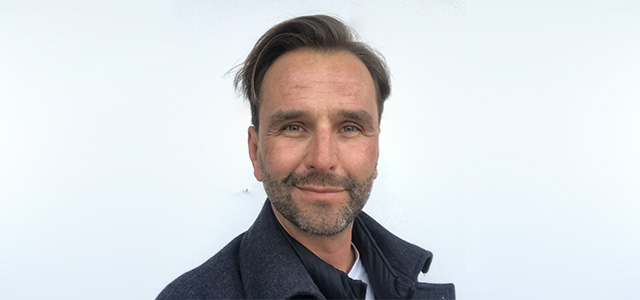 This website presents my work as an author and photographer.
For years, I have been exploring places and issues all over the world, mainly in the Middle East and in Central Asia.
This has resulted in several narrative non-fiction books that were published in Germany, the States, Britain, China, France and other countries. In my photography, I search for depth and beauty as I see it.
In my research, I'm now most interested in what is happening on the fringes of Europe. I love to explore multi-layered cities and often meet people with fascinating stories to tell. Therefore, my style is a mixture of reportage, narrative history, and travel writing.
My latest book SMYRNA ON FIRE (Berlin, Aufbau, 2022) recounts the destruction of the Ottoman metropolis in 1922 and its effects on Europe.